A Jubilee of Savings!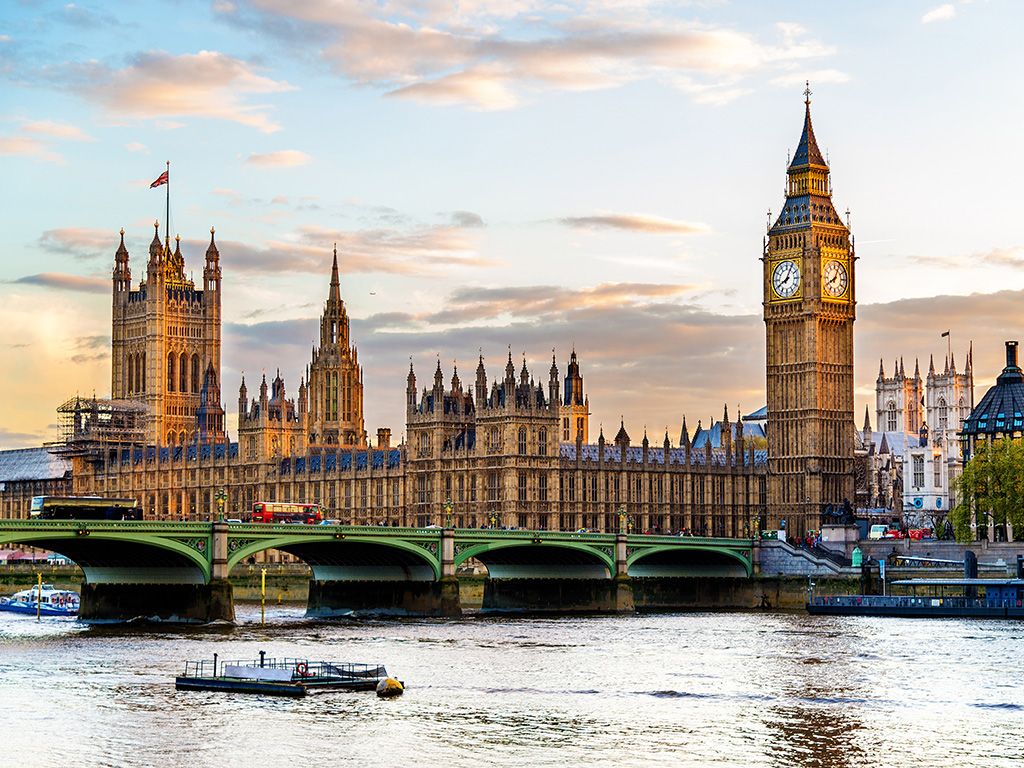 A Jubilee of Savings!
Save 10% on any guided or private driver vacation for travel July 2022 – December 2023 to England, Scotland, and Wales when you book June 13 – July 1, 2022.
Value, Health & Safety, Trust and Savings

• Travel Confidently with CIE Tours
- Value: Get more without spending more. Every experience and most meals are included, so you won't be hit with hidden expenses.
- Health & Safety: CIE Tours has instituted new standards to ensure sanitizing, physical distancing and health protocols.
- Trust: An impeccable reputation built 90 years of service excellence.
• Save 10% on select 2022 & 2023 guided tours and private driver vacations to England, Scotland and Wales:

o Best of Britain
o English Odyssey
o Gems of Northern England
o Gems of Southern England
o Highlights of Britain
o Irish & Scottish Sampler
o London Daytripper
o Scottish Clans & Castles
o Scottish Dream
o Scottish & Irish Dream
o Scottish & Irish Gold
o Scottish Isles & Glens
o Taste of Britain
o Taste of Britain & Ireland
o Taste of Scotland
o Taste of Scotland & Ireland
o The Scots Irish Tour
o Private Driver Vacations to England, Scotland & Wales

Bucket List
Family Vacations
Hot Deals!
Romance and Honeymoons

CIE Tours is your travel expert to Ireland, Britain, Iceland and Italy. Their excellent reputation for delivering unparalleled vacations is based on the warmest of welcomes from knowledgeable local guides, unique itineraries and authentic experiences. And only CIE Tours offers the "All-In Inclusive Advantage" – every experience and many meals are included in one up-front price, so your tour guide focuses on maximizing your enjoyment, and you won't pay for hidden extras along the way. 
...